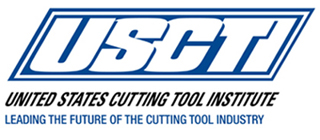 Welcome to the USCTI online payment page for the SPONSORSHIP PROGRAM. Please click on the "Buy Now" button to pay your Sponsorship fees. You will be redirected to PayPal to process your transaction.

If you pay via credit card, you will receive a receipt for your payment via e-mail from PayPal.

PLEASE NOTE: The Credit Card Charge will be shown on your statement as USCTI.